Venus Top:
The Venus top accentuates your figure with grace.
Whether you're attending a glamorous event or simply seeking to add a touch of sophistication to your everyday ensemble, this top is a must-have for the fashion-conscious.
ADD TO CART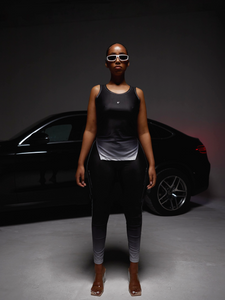 Venus Leggins:
These leggings offer a flawless fit and supreme comfort.
Indulge in the sensation of the sumptuously soft fabric caressing your skin, enveloping you in a world of unmatched elegance.
ADD TO CART